SALES GROWTH PROGRAM
AN OUTBOUND FRAMEWORK FOR SCALING B2B BUSINESS
From finding partner companies for pilots, to the first corporate clients and to scale your client base, our Sales Growth Program is a 6 months immersion that has a selective process accepting up to 5 new scaling companies every quarter. From day one of the Sales Growth Program our team focuses on discovering the best niches and leads, delivering effective sales activities for generating a strong pipeline and sales closes.
Get in Touch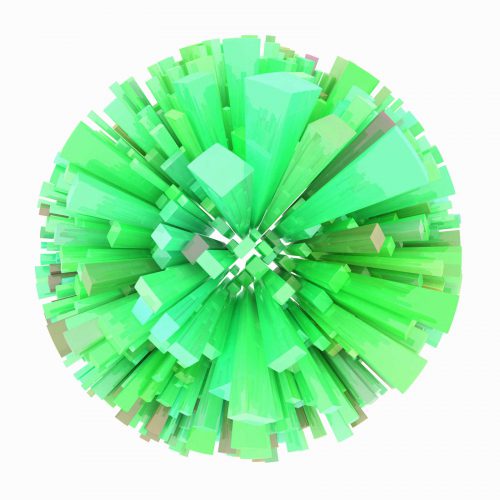 For scaling B2B SaaS or technology companies
The Sales Growth Program has three distinct phases:
PHASE 1 – Discovery:
Define, observe, qualify and frame potential opportunities for sales inside and outside IEC network. Develop processes and frame opportunities for pipeline filling and conversion.
Produce reports containing market landscape, price points for purchase and expected sales cycle timeline.
Develop buyer journey: expected marketing and sales processes, and, define opportunities for converting prospects into leads and leads into customers.
PHASE 2 – Preparation and Testing:  At a detailed level test all outbound channels and materials to find correct message positioning and sales framing for optimized conversion of the TOFU, MOFU and BOFU.
PHASE 3 – Sales Deployment and Execution:  Execute on preparation phase findings to maximize conversion of leads and accompany customers until the onboarding. Learn and adapt on weekly cycles. Build  scaling playbook.
Building a Scaling Playbook from Leads to Sales.
Account Management – project, client and customer planning and control.
Outreach Campaigns – media planning, setup, launching and lead generation.
Pipeline Management – pipeline setup, lead management and reporting.
Discovery Personas – Buyers Persona, Interviews, Design sprint, Sales Experience and Insights.
Competitive Intelligence – competition landscape, main competitors battlecards and monitoring.
BD Representative – semi dedicated business rep personnel responsible for lead management.
Growth Hacking – hypothesis building, running experiments, channel balancing and lean budgeting.
Business Partnerships – Network building, opportunity scouting and key account management.
Innovation Board of Advisors – Enterprise sales and marketing preparation, relationship building.
Enterprise ABM – Account-Based Marketing, Account management and group buying strategy.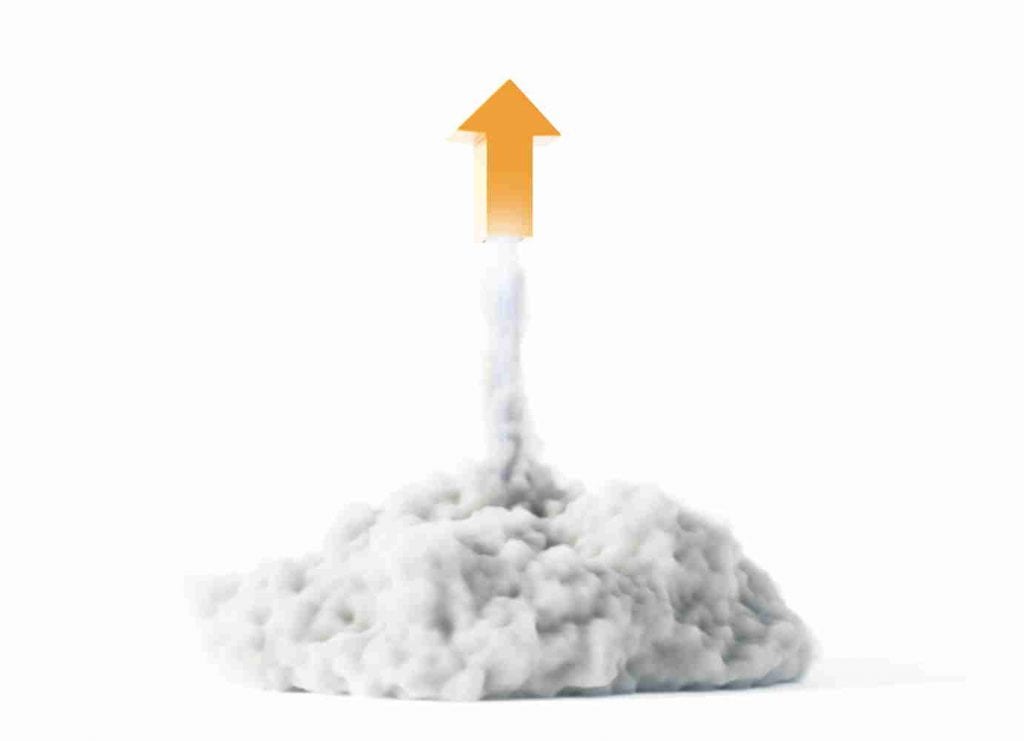 Our Program works for many stages of growth
The modular design of the Sales Growth Program offer the chance to accomodate many needs for companies in their growth journey. We offer five additive packages that care for companies' needs from pilots to full-blown enterprise sales rollouts.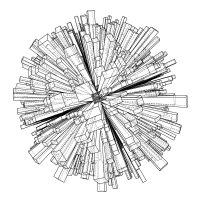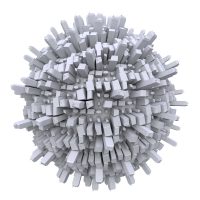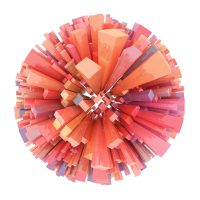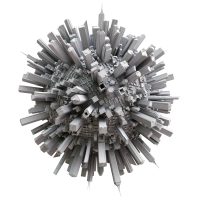 There are several value propositions to
our Sales Growth Program
Beyond the sales, with the opportunity of learning about modern approaches to outbound marketing and sales, our client companies get to know how the US market operates. In doing this program with many companies we validated the Sales Growth Program offers some added advantages to any growing business, at a fraction of the cost of setting up an internal team:
Building a Strong Sales Pipeline in the US
Optimizing Outbound Sales Effectiveness
De-risking Sales Operations
Organizing the Marketing and Sales Process
Finding Product-Channel fit in the US
Get in Touch
What our clients say about the Sales Growth Program?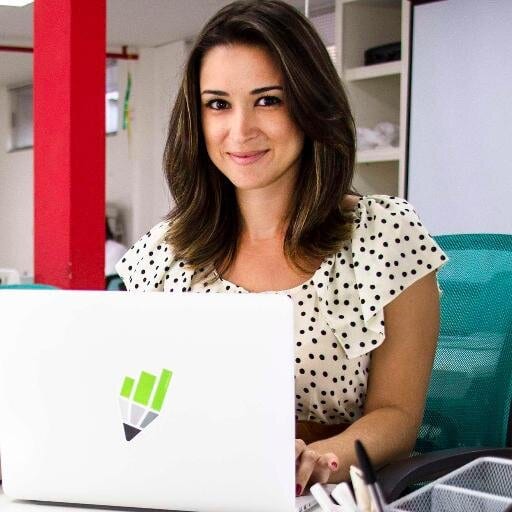 "We looked for IEC Partners to work with Contentools for a demand generation partnership as we expand our Content Marketing Platform presence. Their team of seasoned executives with backgrounds in marketing agencies open opportunities for Contentools in large agencies and corporations. Their unique services include a complete Growth Marketing and Sales Program, outreach campaigns and pipeline management. I've been recommending their program for other businesses like ours, with high growth potential, perceivable differentiation and demonstrable market validation."
Emilia Chagas, Founder and CEO Contentools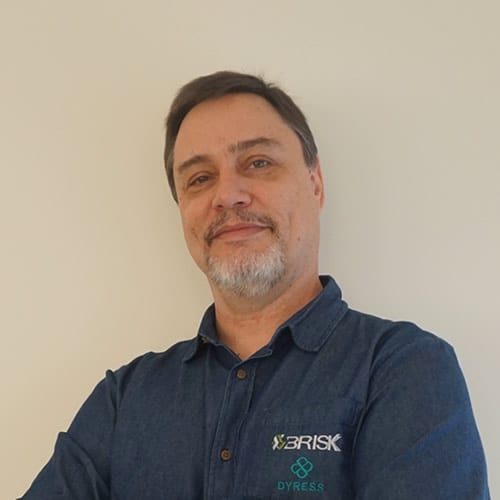 "IEC has helped our company to prepare its spin-off and land in the United States. First the IEC did an excellent product assessment and product market fit job for BriskPPM. We now participate in their Sales Growth Program with brand awareness, marketing and sales campaigns, as well as pipeline management, which helped us get engaged to tens of mid-size and large enterprises in the US. We highly recommend their program for other businesses that are in the growth phase and want to get US market traction."
Peter Mello, Partner and Product Manager BriskPPM
Want to know more about our Sales Growth Program?