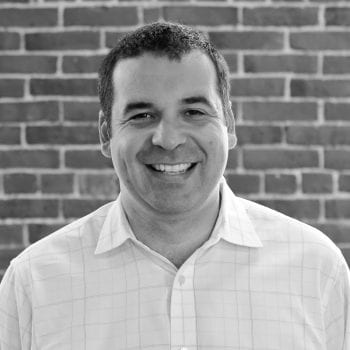 Enio is a founding Partner of the IEC. He was one of the visionaries who believed entrepreneurs have a better way to collaborate and succeed in the US market and acted on that vision with the formation of IEC.  With more than 20 years of experience in marketing and sales, including several years working in Latin America, Enio has a strong presence helping non-US brands to successfully navigate entry into the US market.
Prior to founding IEC, Enio was the Director of International Partnerships and Programs at Babson College where he worked with a variety of companies helping them with marketing, sales, growth, capital raising and other topics that are so critical for their success. During this time, Enio built trust and developed a global network with entrepreneurs, companies, and organizations linked to entrepreneurship.
At IEC he helps companies in their strategic planning, competitive analysis, and go to market strategies. His expertise is in the Education and Oil and Gas Industry.  Enio holds an Engineering degree from UFSCar and an MBA from Babson College.